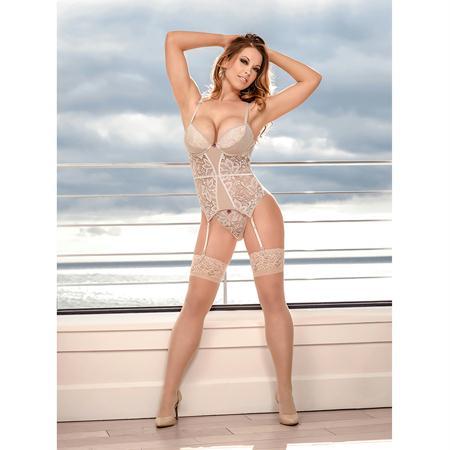 Thank You For Visiting Dying Breed Designs!
We feature homemade costume jewelry & accessories.
We also carry a few select non-handmade items, hand-picked just for you!
We are ALL ORIGINAL..
which means we NEVER come up with ideas that AREN'T OUR OWN!
Thanks to everyone for their support in the D.I.Y. community!
Please Read the INFO Page at the top menu before committing to a purchase

Sign up for an account to receive our newsletter, where you will be notified of new items, sales, contests, and giveaways!